Loving the chorus of this song!
Ichidokiri no jinsei korogaru you ni
(You only live once, so let's get rollin')
Waratte naite ikite ikouze baby
(Let's laugh, cry, and live our lives, baby)
Dareka no kimeta jiyuu wa iranai
(No need for someone else's idea of freedom)
Soshite koko de warai tokoukai someday
(Let's laugh and find the answers someday)
Arashi always have a theme song for my life, ne? I'll have to sing along to this and make it happen as well!
Let's see if I can be like Shuntaro-kun regarding a career.
Detective??? Ehhhh???? Hahahaha!
Thanks to
stormy_team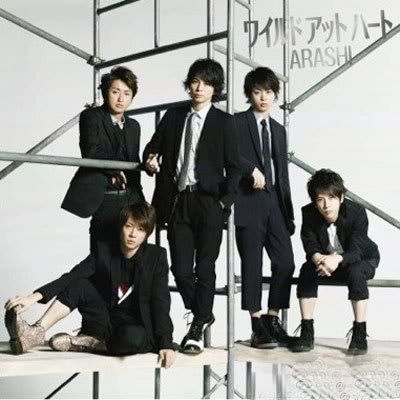 Current Mood:
hopeful
Current Music: Wild at Heart by Arashi